NAS represented at the IAP Conference on Climate Change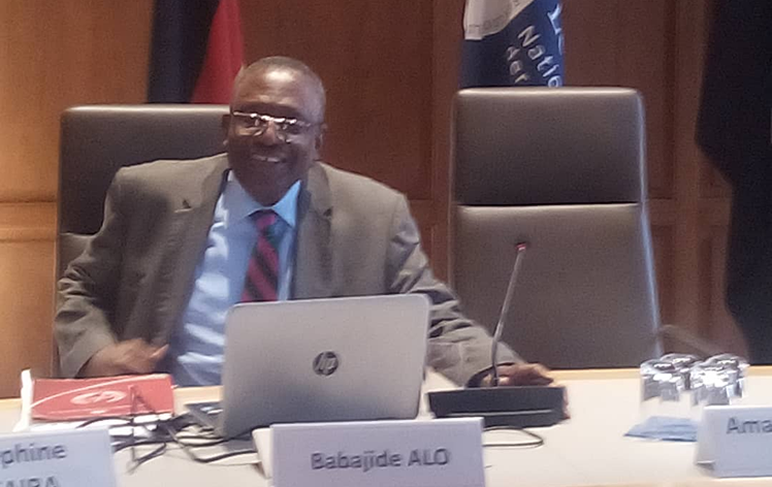 Climate Change is currently known to be affecting human health and Health systems. Professor Babajide Alo FAS with the support of the Network of Science Academies (NASAC) represented the Nigerian Academy of Science at the Kickoff meeting in the German Leopoldina Academy of sciences, Leipzig, Germany on a new IAP and Interacademy global project on "Climate change and Health".
The new IAP project is focused on the scientific opportunities and solutions to mitigate and adapt to the climate change effects on a global level through inputs and regional reports on the subject.