COVID-19 third wave possible if Nigerians continue ignoring safety measures –Virologist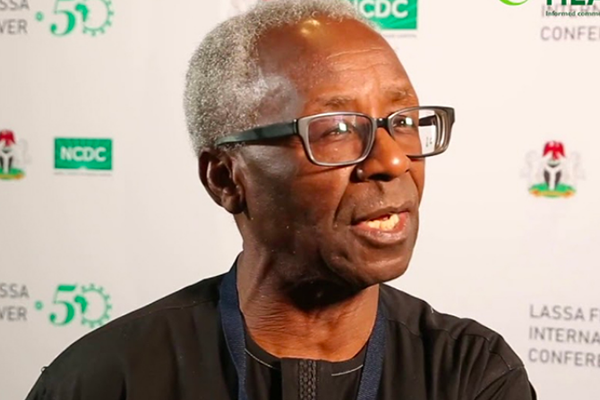 By Health Wise Punch
A renowned Professor of virology and former Vice-Chancellor of the Redeemer's University, Oyewale Tomori, says if people do not change their attitude and go back to obeying the non-pharmaceutical interventions recommended for the prevention of COVID-19 spread, Nigeria may experience a third wave of infection.
Tomori cautions that people should not abandon COVID-19 prevention measures because of the low cases of new infections being recorded in the country, warning that Nigeria is not out of the woods yet.
The virologist who is also Chairman, Ministerial Expert Advisory Committee on COVID-19, stated this on Tuesday during a media roundtable in Lagos organised by the Nigerian Academy of Science in collaboration with Vitafoam Nigeria Plc.
Tomori explained, "When you see countries in Europe experiencing another wave, they let down their guards even though they are vaccinating. So, when they let down their guards, the wave came back again. Read more