Universal Health Coverage in Nigeria (UHC) Workshop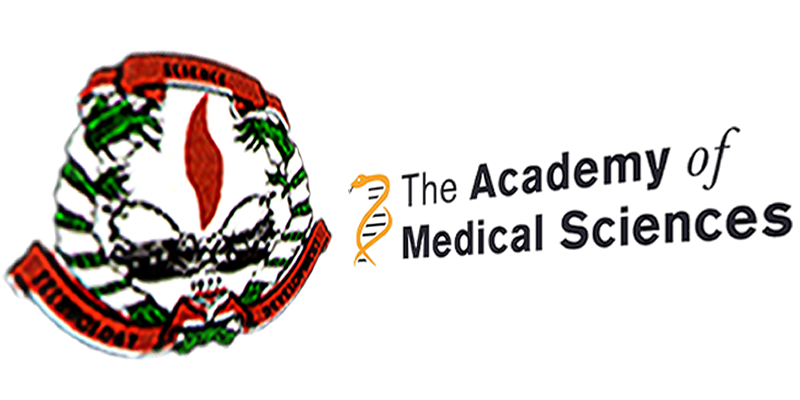 Universal Health Coverage (UHC) means that all individuals and communities should have access to the full spectrum of essential and effective health services including promotion, prevention, treatment, rehabilitation, and palliative care without suffering financial hardship. The World Health Organization (WHO) estimates that about half of the world's population still lack full coverage of essential health services. Recognizing that UHC is an important step towards social inclusion and equity, the United Nations (UN) have committed to achieving UHC as part of the Sustainable Development Goals (SDGs)- SDG 3, target 8.
The NAS, in partnership with the Academy of Medical Sciences (AMS) – UK, is organizing a stakeholders' workshop focused on achieving UHC in Nigeria. This virtual event is slated for the 2nd and 3rd of September, 2020. The objectives of this workshop are to consider the vision for and status of universal health coverage in Nigeria, engage with policymakers and researchers across sectors to support the implementation of this agenda, and ensure that health policies are evidence-based. The workshop will provide a platform for experts to reach a consensus on the vision for UHC in Nigeria, bring together evidence on what progress has been made to achieving UHC in Nigeria, as well as identify tools and innovation that could accelerate progress to embed and scale-up effective UHC in Nigeria.
For more information on this workshop, please contact the NAS Secretariat using aolanipekun@nas.org.ng.