NEWS ON MEMBERS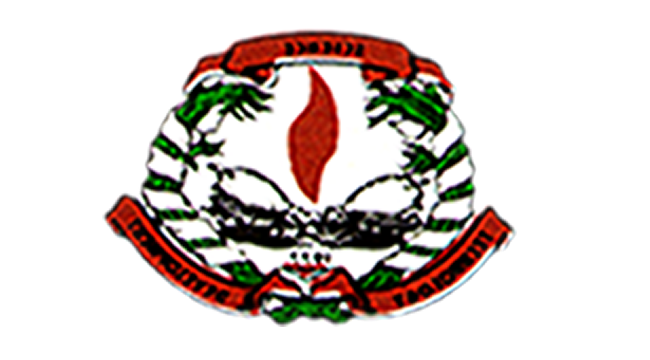 Professor Mosobalaje Olaloye Oyawoye FAS celebrated his 94th birthday on the 12th of August, 2021. Professor Oyawoye is a Foundation Fellow and a Professor of Geology.
Professor Emeritus Njidda Gadzama FAS hosted the presentation of his autobiography titled "Standing for truth with courage" on Friday, 2nd of July, 2021. Professor Gadzama is a Professor of Zoology.
Professor Olanike Adeyemo FAS was appointed a member of the Committee on World Food Security (CFS) High Level Panel of Experts on Food Security and Nutrition (HLPE) Steering Committee. The High Level Panel of Experts (HLPE) on food security and nutrition was established as part of the 2009 reform of the international governance of food security, to advise the foremost intergovernmental and international platform dealing with food security and nutrition. She is a Professor of Aquatic and Wildlife Disease Epidemiology & Toxicology.
Dr. Sonny Kuku FAS was appointed the Pro-Chancellor of the University of Benin. Dr. Kuku holds a Doctor of Philosophy (PhD) in Endocrinology and is the Chairman of the NAS' Science Prize Committee.
Professor Uche Amazigo FAS was appointed into the National Health Sector Reform Committee by President Buhari. Professor Amazigo is a Professor of Medical Parasitology and currently sits on the NAS' Council.
Some Fellows were appointed as Chairmen and Members of Board of Directors (Technical) for all Institutes of the National Agency for Science and Engineering Infrastructure (NASENI). The Fellows of the Academy, who were inaugurated on the 30th of September, 2021 as Chairmen of the said boards include:

Professor Abubakar Sambo FAS at the Power Equipment and Electrical Machinery Development Institute (PEEMADI), Okene, Kogi State. Professor Sambo is the Academy's Vice-President.
Professor Olufemi Bamiro FAS at the Prototype Engineering Development Institute (PEDI), Ilesha, Osun State.
Professor Peter Onwualu FAS at the Engineering Materials Development Institute (EMDI), Akure Ondo State.
Professor James Momoh FAS at the Electronic Development Institute (ELDI), Awka Anambra State.
Professor Oyewale Tomori FAS was appointed a member of World Health Organization (WHO) Technical Advisory Group on COVID-19 vaccine composition on Wednesday, 29th of September, 2021.
The Technical Advisory Group on COVID-19 Vaccine Composition (TAG-CO-VAC) is an independent group of experts that will periodically review the evidence and analyze the implications of emerging Variants of Concerns (VOC) on the performance of COVID-19 vaccines. Professor Tomori, who is a Past President of the Nigerian Academy of Science, is a renowned Professor of Virology.