Experts urge govts to exercise caution on schools reopening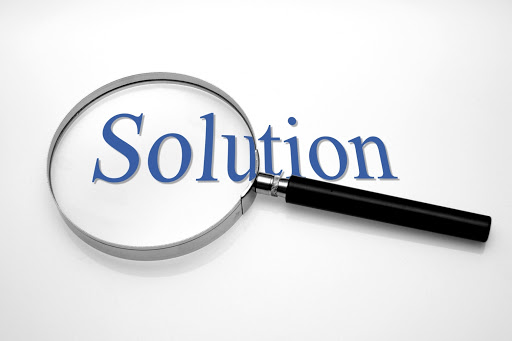 By NNN
A Professor of Health Economics, Prof. Obinna Onwujekwe, has appealed to the Federal and State Governments to be cautious with the schools reopening plans.
Onwujekwe, who also serves as the Director of Research, University of Nigeria (UNN), Nsukka, made the plea during the Nigerian Academy of Science Virtual Media Roundtable on Thursday in Lagos.
The News Agency of Nigeria reports that theme of the programme was "COVID-19 Infection and You."
Onwujekwe, also Professor of Health Economics, Systems and Policy, in UNN,
said that proper preparation was not in place for safe reopening of the schools.
According to him, there is no evidence to support the reopening of schools; governments had not done the cost benefit analysis of the plans to reopen the schools.
"Some countries that opened their schools for resumption have closed back. Read more