Nigeria needs more campaigns for people to understand Covid-19 is real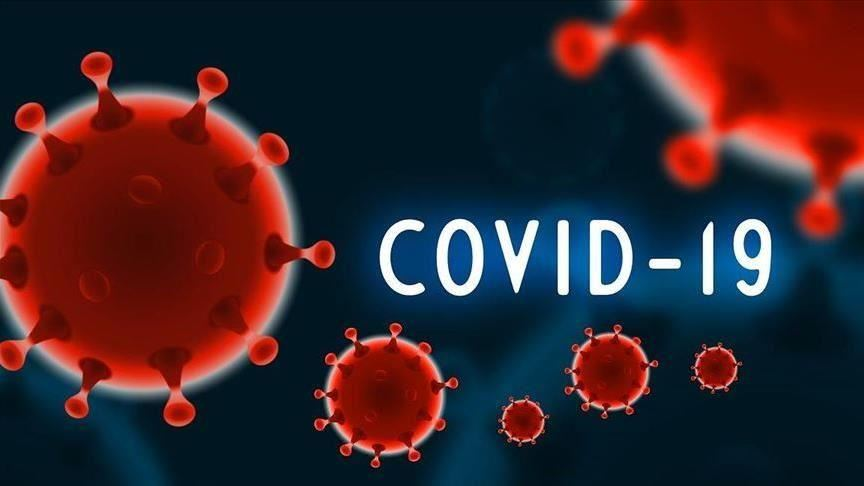 Business Day
Rotimi Jaiyesimi, a consultant obstetrics and gynecologist, has said the country needed more campaigns for people to understand that coronavirus (Covid-19) was real.
The expert, at a virtual media roundtable discussion organised by the Nigerian Academy of Science, said Nigeria was currently facing a war against Covid-19 and misinformation shrouded in myths could hinder the progress in containing the pandemic.
"There is no vaccine; there is no definitive treatment. Covid-19 is real and Nigeria has not reached the peak of the disease and far from flattening the curve; there is need to dispel the myths and misinformation. Countering disinformation is a public service and the role of the media is a critical success factor," Jaiyesimi said.
Speaking on 'Covid-19 in Nigeria: Knowing the Myths and Facts,' he compared the fight against the pandemic to a war situation where it is necessary to "know where the enemy is, their strike force and the backup they have." According to him, "These are vital strategies in defeating the enemy and the same can be said of the fight against Covid-19."
"This is a new disease; fear factor will not dispel the myths. Nigeria should be led by the evidence, collaborative work, learning from others and educating the public including school children Read more