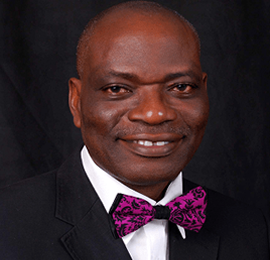 Professor Oluwatoyin Ogundipe, FAS was appointed the 12th substantive Vice-Chancellor of the University of Lagos. Professor Ogundipe, a Professor of Botany, who was inducted as Fellow of the Nigerian Academy of Science in May 2017 was the Deputy Vice-Chancellor (Academics and Research) of the university.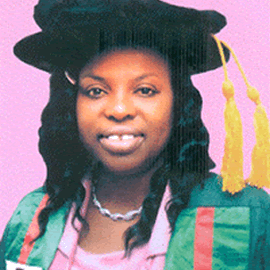 Professor Chinedum Peace Babalola, FAS was appointed and inaugurated as the Vice Chancellor of Chrisland University, Abeokuta, Ogun State. Professor Babalola is a Professor of Pharmacy/Pharmacokinetics.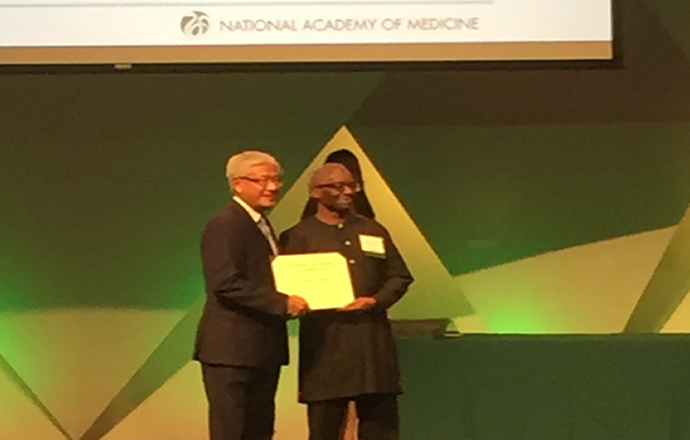 The immediate past president of the Nigerian Academy of Science, Professor Oyewale Tomori, FAS, has kept Nigeria's flag flying with 80 other international members as he was inducted a member of the Class 2016, of the US National Academy of Medicine on the 14th of October, 2017 in Washington, USA.
Academy's immediate past President, Professor Oyewale Tomori, FAS receiving an award