Welcome to The Nigerian Academy of Science
The Nigerian Academy of Science (NAS) is the foremost independent scientific body in Nigeria which was established in 1977 (but incorporated in 1986). NAS is uniquely positioned to bring scientific knowledge to bear on the policies/strategic direction of the country and is also dedicated to the development and advancement of science, technology, and innovation in Nigeria. Read more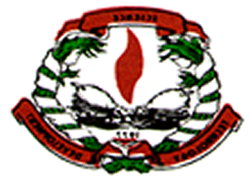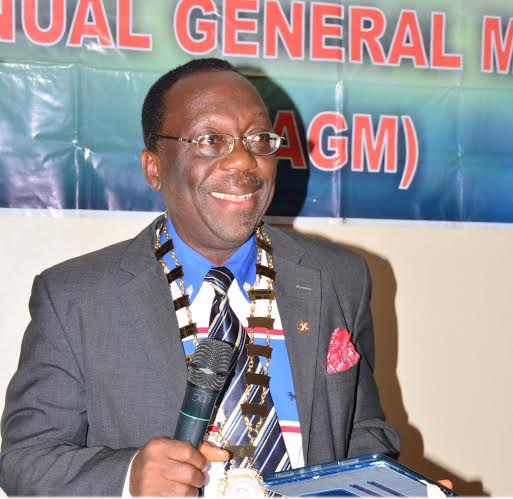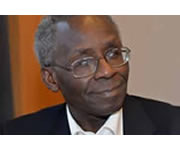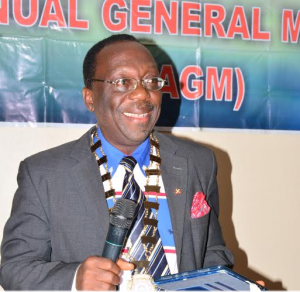 Professor Mosto Onuoha's address at the 2018 NAS AGM. Distinguished Fellows of the Nigerian Academy of Science, Ladies and Gentlemen!!
Welcome to the 2018 Annual General Meeting of the Academy. We are grateful to the Almighty God for sparing our lives and for making it possible not only for us to survive the past year, 2017, but also for granting us journey mercies as we came from across the lengths and breadths of this country for this AGM. Read More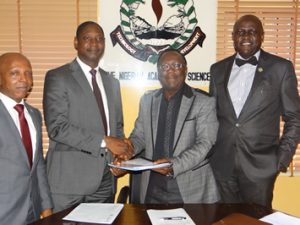 The Nigerian Academy of Science signed an MOU with Vitafoam Nigeria Plc.
The Nigerian Academy of Science has entered into agreement with Vitafoam Nigeria Plc on Tuesday, 10th of July, 2018. This relationship is in furtherance of Vitafoam's corporate social responsibility to maximise the benefits of science and increase the awareness of such benefits which will result in increased support for the development and application of science in the society. Read more

Nearly one billion people in Africa to be protected against Yellow fever by 2026.
Nearly one billion people will be vaccinated against yellow fever in 27 high-risk African countries by 2026 with support from the World Health Organization (WHO), Gavi – the Vaccine Alliance, UNICEF and more than 50 health partners. Read more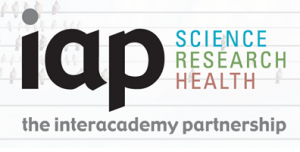 IAP Statement A Call for Action to Tackle the Growing Burden of Dementia.
Dear IAP member academies,
We are very pleased to inform you that the Statement 'A Call for Action to Tackle the Growing Burden of Dementia' received endorsements from a majority of IAP for Health member academies. It has also just been published in the Journal of Prevention of Alzheimer's Disease. Read more
Latest 4new4s on4 NAS Members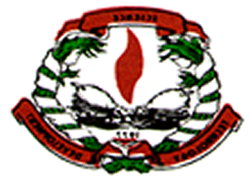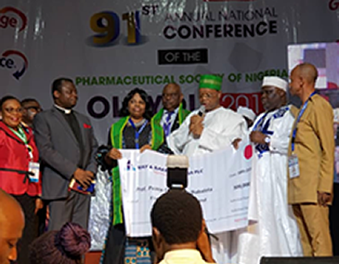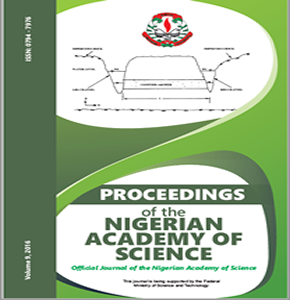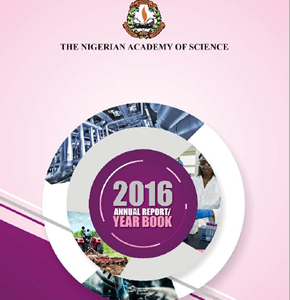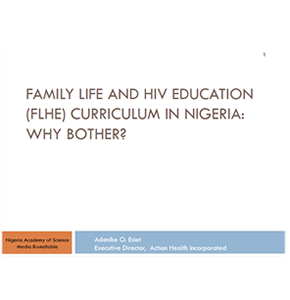 Academy's immediate past President, Professor Oyewale Tomori,FAS receiving an award
Commonwealth Academies of Science Consensus statement on Climate Changer